Make a DONATION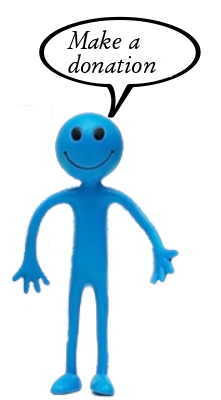 Banca March 0061-0147-92-0073640117 .
IBAN ES77 0061 0178 5500 7364 0111.
BIC – BMARES2M 
PayPal - The safer, easier way to pay online! Or Click here to download
PDF
to donate by bank transfer 
Every year in Mallorca hundreds of children of all nationalities, colour and creed, are either fostered by families or cared for in one of the 27 residential centres on the island. They have been abandoned, badly treated, abused or for various reasons, have parents who are unable to care for them.
You can make a donation by clicking the PayPal link below or by downloading the
PDF
mandate for a standing order.